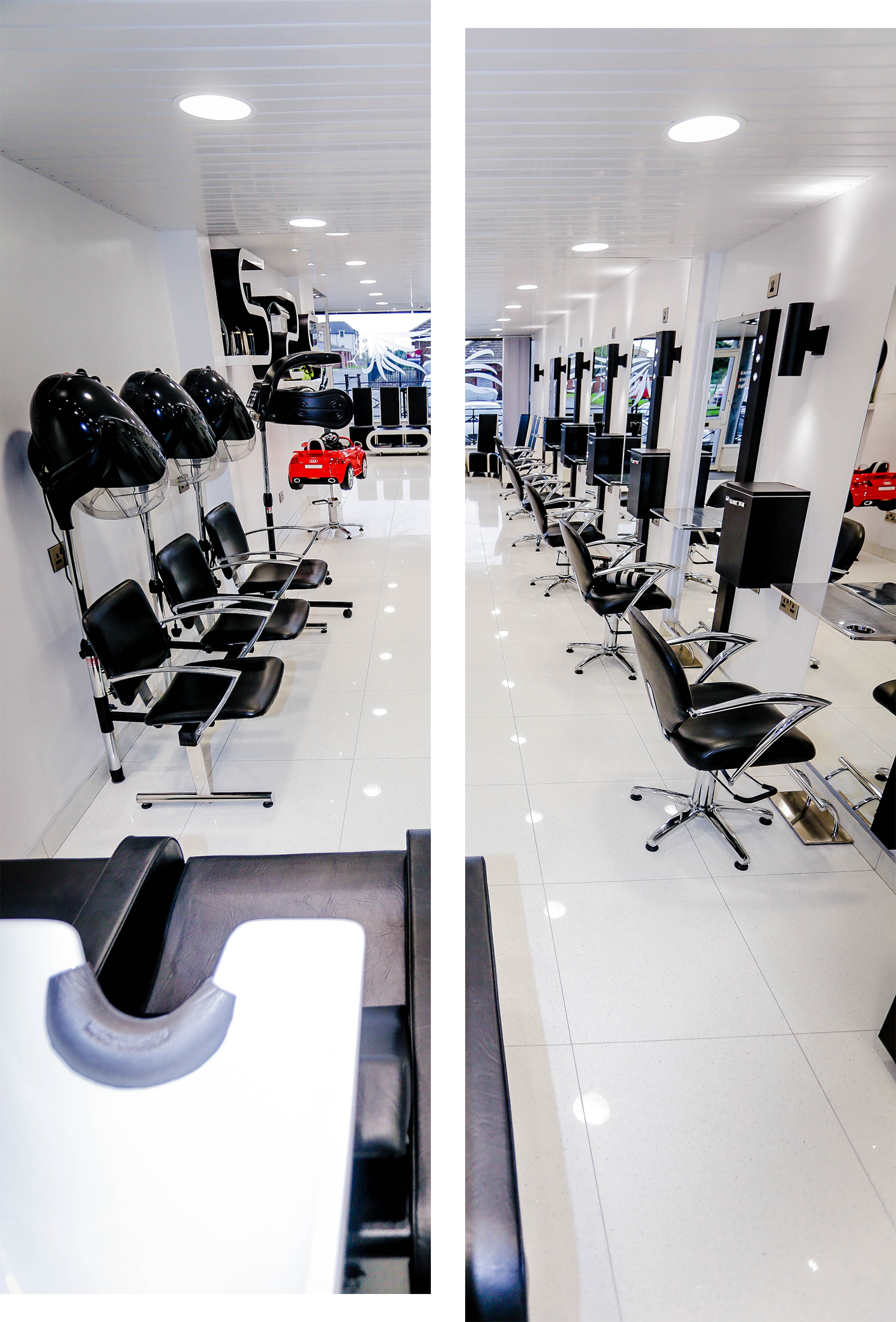 Get In Touch
Feel free to contact anytime to discuss your new hair, new you requirements. You can get us on the phone during working hours or you can use the contact form below and we will call you back.
Here to help
Wither you are a new or existing client we are confident that we can help you with any aspect of your hair.
Andrea Darrah
Our stylist have a passion for hair. Call us to discuss your new cut.
Opening Hours
Monday: CLOSED
Tuesday: 9:00am - 5:30pm
Wednesday: 9:00am - 5:30pm
Thursday: 9:00am - 5:30pm
Friday: 9:00am - 7:00pm
Saturday: 9:00am - 4:00pm
Sunday: CLOSED
Jordan James
Call and see me for a clean shave and a smart cut. If you are looking for a fresh style or just trimming up give us a call to book an appointment
---
Andrea Darrah Hair Design
43 Bridewell Dr, Carrickfergus BT38 8JN